You CAN help. We appreciate any size gift that you can give, no matter how large or small.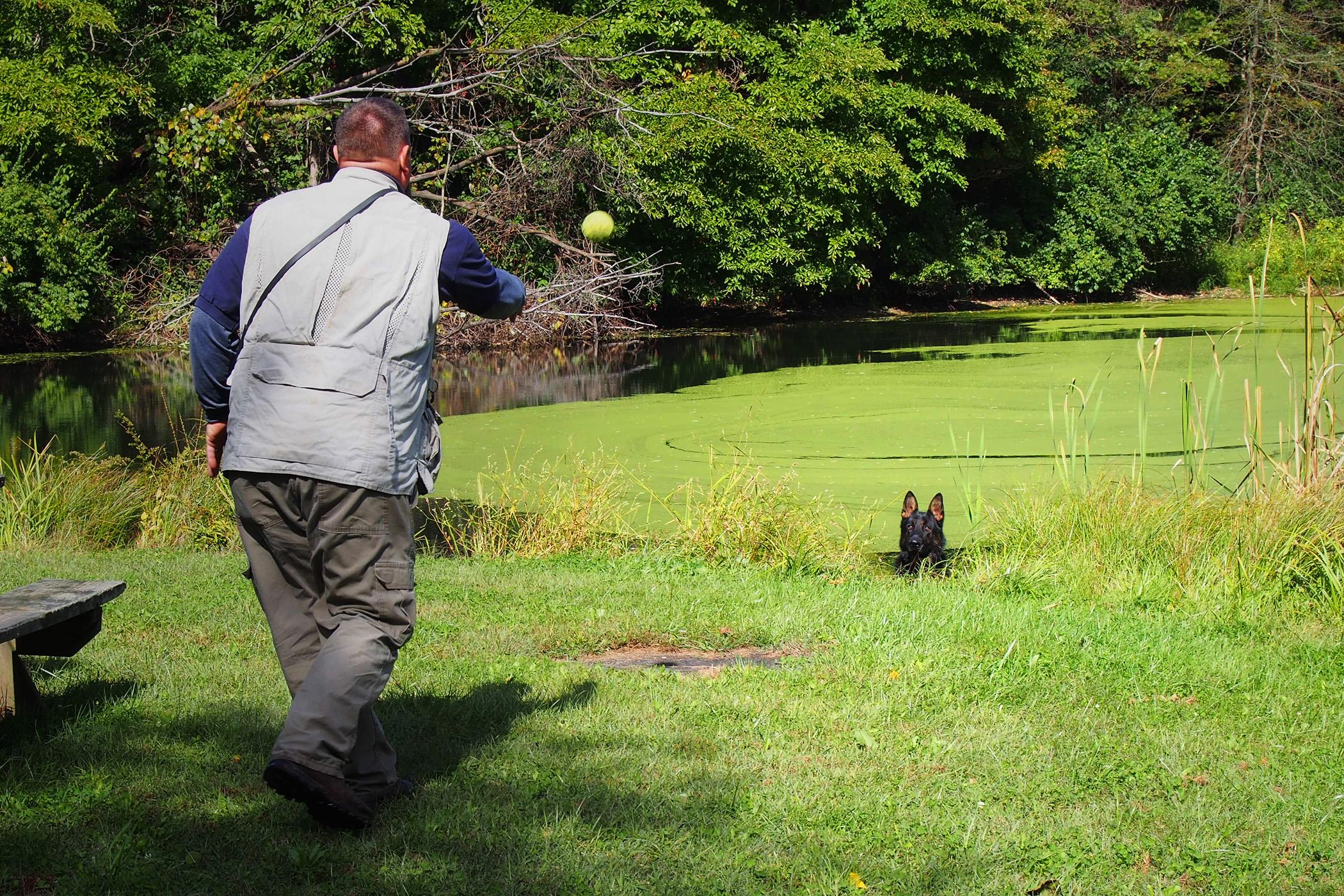 What most people don't realize is that most search teams are volunteer organizations. All equipment and supplies, including the training and care of the K-9 must be funded by the handler.
Any donations made to the team are used to help supplement those costs and are completely tax deductible.
So what does it take to train a search dog? Time, Equipment, and of course Funding. It takes approximately one thousand dollars per year to feed and care for the typical search canine.
This doesn't include the necessary equipment for the dog and handler. Other expenses that must be covered include training for the handler such as search strategy, scent theory, basic first aid, CPR, K-9 first aid, map and compass, navigation, and in many other areas related to Search And Rescue.
As a 501(C)(3) organization, donations that are made are completely tax deductible. If you are interested in making a tax-deductible donation, please send it to:
South Western Ohio Search And Rescue
P.O. Box 41037
Dayton, Ohio 45441
or fill out our
Thank you for your continuing support.